TEKTITE COLLECTION #1
Written By Aubrey Whymark 2007-2017
These tektites are all from Australia and are in anonymous private collections.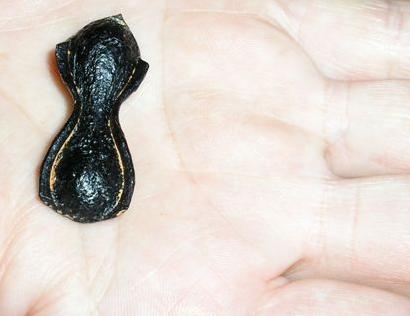 Wow!
South Australian tektites are amongst the finest in the world. They've travelled in the order of 6,400 km from the point of impact, making them more distal than Western Australian tektites.
 
ABOVE: A flanged dumbbell found between Lake Torrens and Flinders Range in South Australia.


ABOVE:  Three nice flanged butttons. Locality not disclosed. Note the crack on the bottom specimen; this type of crack is very common in button forms.
Large Cores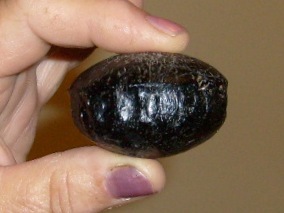 Tektite cores are generally not as collectable as flanged buttons. By gram they are lower in value. A large core, however, is rare and magnificent to hold. They yield a secret too: Australites are not formed from perfectly spherical bodies.
 
ABOVE: A huge Australite belonging to a lady called Gloria. It was found in a town called Burra in South Australia. Unfortunately it was not weighed, but I am guessing it is in the 70-75 gram area +/-